Sale!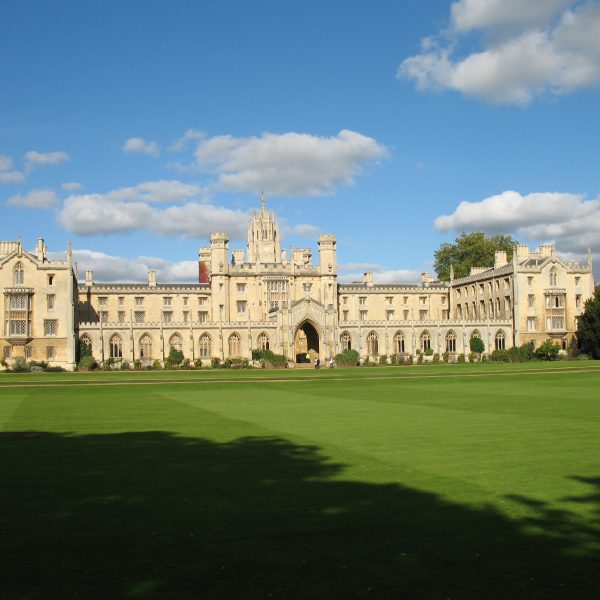 December: Course (all)
This course includes both components. The first focuses on research with cross-sectional data and is held during 7-9 December 2020. The second focuses on research with longitudinal data and is held during 11-13 December 2020.
Detailed info is presented in the SCHEDULE section. Just click on the "bubbles" for each day.
1 in stock
Only logged in customers who have purchased this product may leave a review.