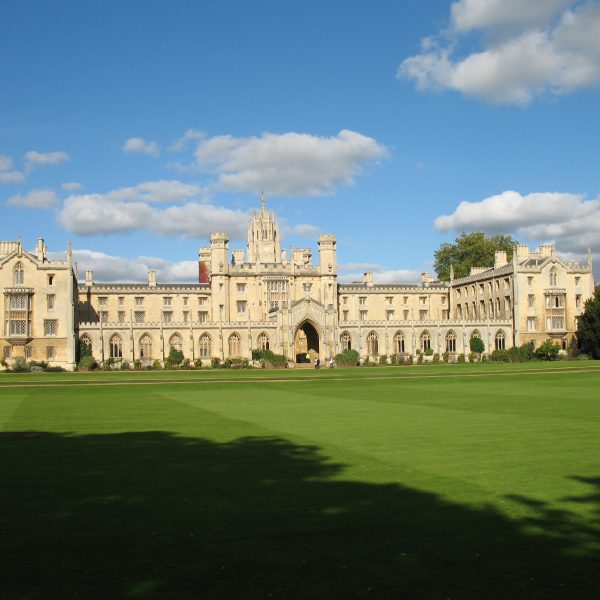 December: Course (all)
This course includes both components. The first focuses on research with cross-sectional data and is held during 10-12 December 2018. The second focuses on research with longitudinal data and is held during 14-16 December 2018.
Detailed info is presented in the SCHEDULE section. Just click on the "bubbles" for each day.
Out of stock
Only logged in customers who have purchased this product may leave a review.